"The strength of the team is each member.
The strength of each member is the team."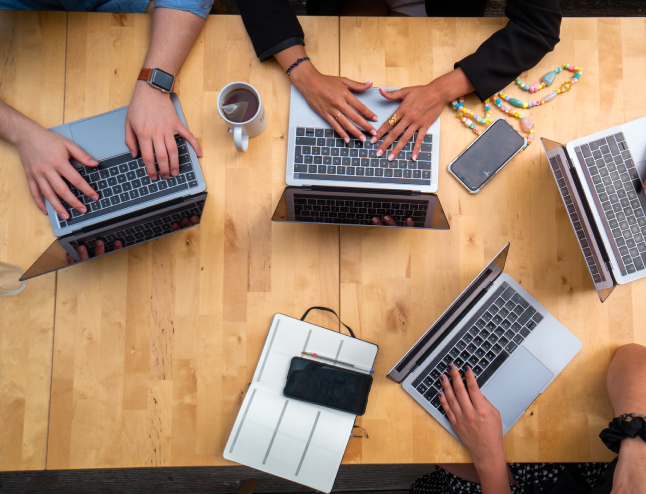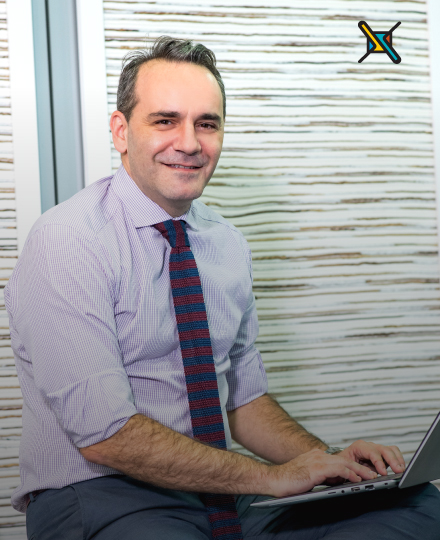 Kimon is an Electrical Engineer with 20 years of experience in the management of large energy projects, in M&As as well as in business organization and management. He was the Director of the Projects & Energy Production Sector since the establishment of Volterra with the main responsibility for the Development, Construction and Operation of RES projects with a total portfolio of >700MW as well as project acquisitions. He is a member of the Board of Directors of Volterra and iXion Energy and in iXion he holds the role of General Manager.
Head of Energy Efficiency & EPC
Head of Energy Management